Discover, engage and contribute to open journals and publications produced and managed by James Cook University. 

Queensland Archaeological Research
QAR,
is a peer-reviewed journal published since 1984 devoted to publishing substantive, original and high-quality archaeological research pertaining to Queensland, Australia and adjacent areas.
 Email submissions to
qar@jcu.edu.au
.
View Journal | Current Issue | Register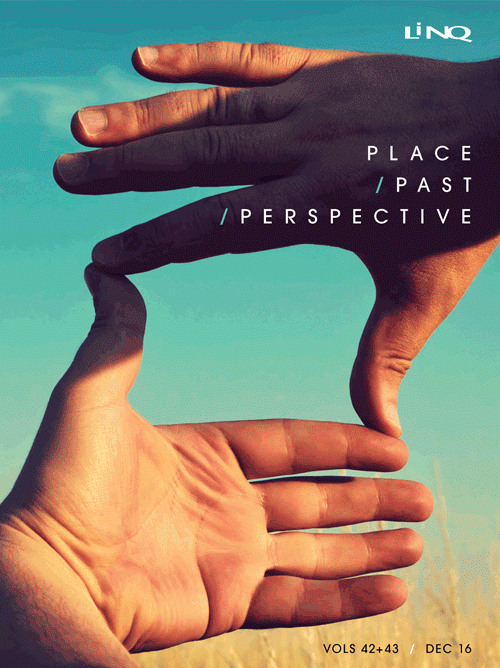 LiNQ (Literature in North Queensland)
LiNQ (Literature in North Queensland) publishes fiction and poetry, as well as peer-reviewed papers and reviews of local, national, and international interest in the areas of literature, media/cinema, and culture.
The journal has a long standing commitment to regional writing in general and to Australian literature in particular.
From 2017, LiNQ will partner with Etropic journal to produce a special issue that publishes academic and creative works.
View Journal | Current Issue | Register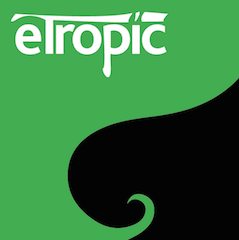 eTropic: electronic journal of studies in the tropics
eTropic publishes new research from Arts, Humanities, Social Sciences and allied fields on the variety and interrelatedness of nature, culture, and society in the tropics. Tropical regions of the world include: the north of Australia, Southeast Asia, South Asia, Latin America, the Caribbean, tropical Africa, the Indian Ocean Islands, the Pacific, and the deep south of America. The journal is open access; indexed in Scopus, Ulrich's and DOAJ; and archived in Pandora and Sherpa/Romeo. eTropic is ranked Q2 by Scimago. Email: etropic@jcu.edu.au 
View Journal | Current Issue | Register
Onetalk